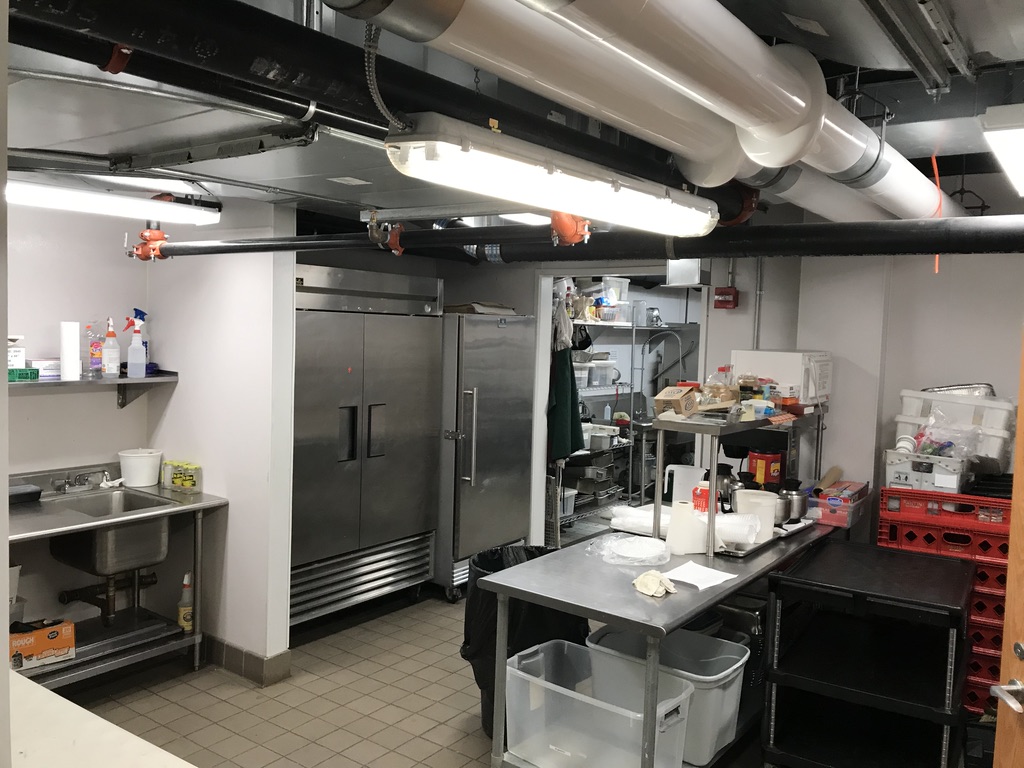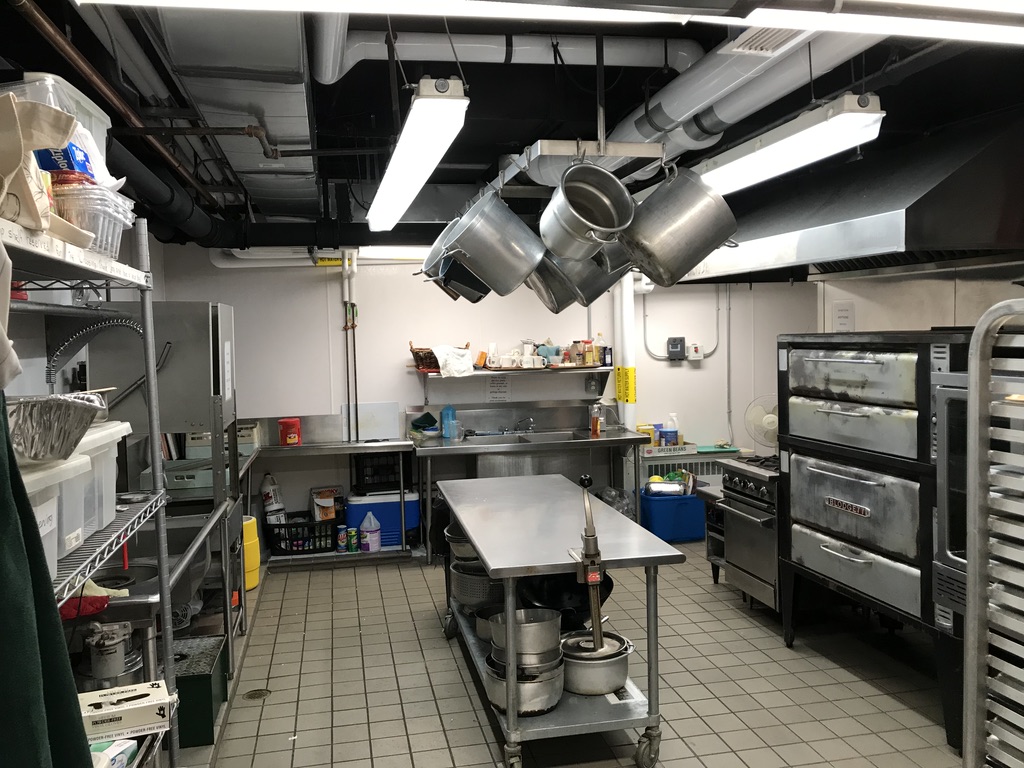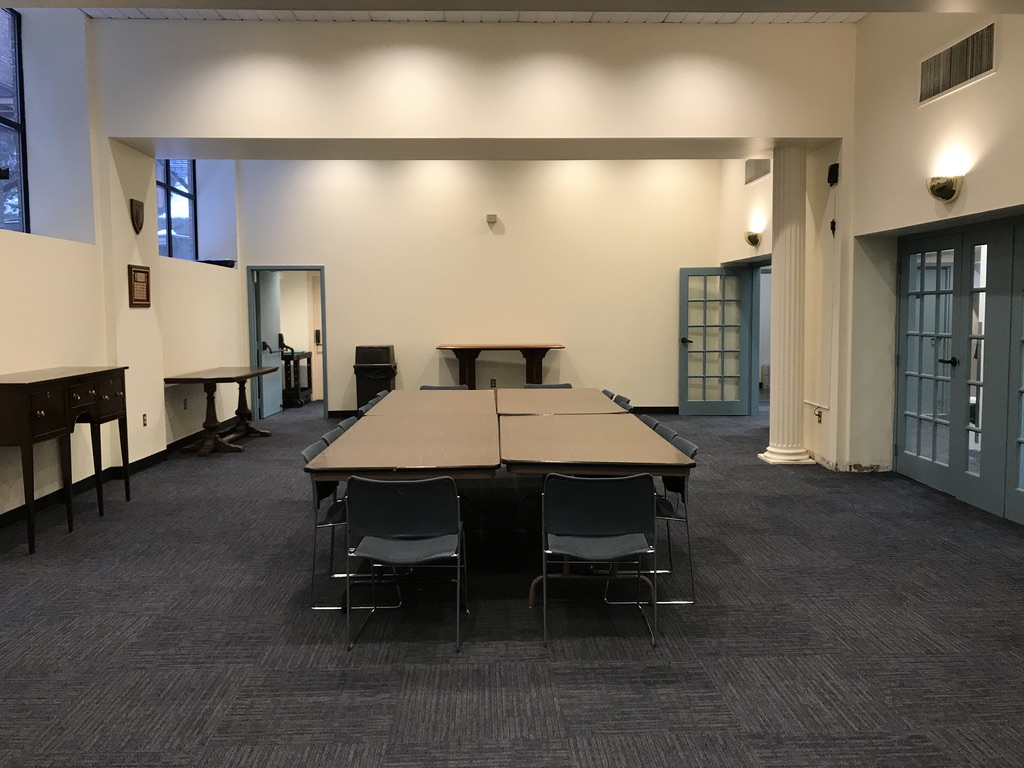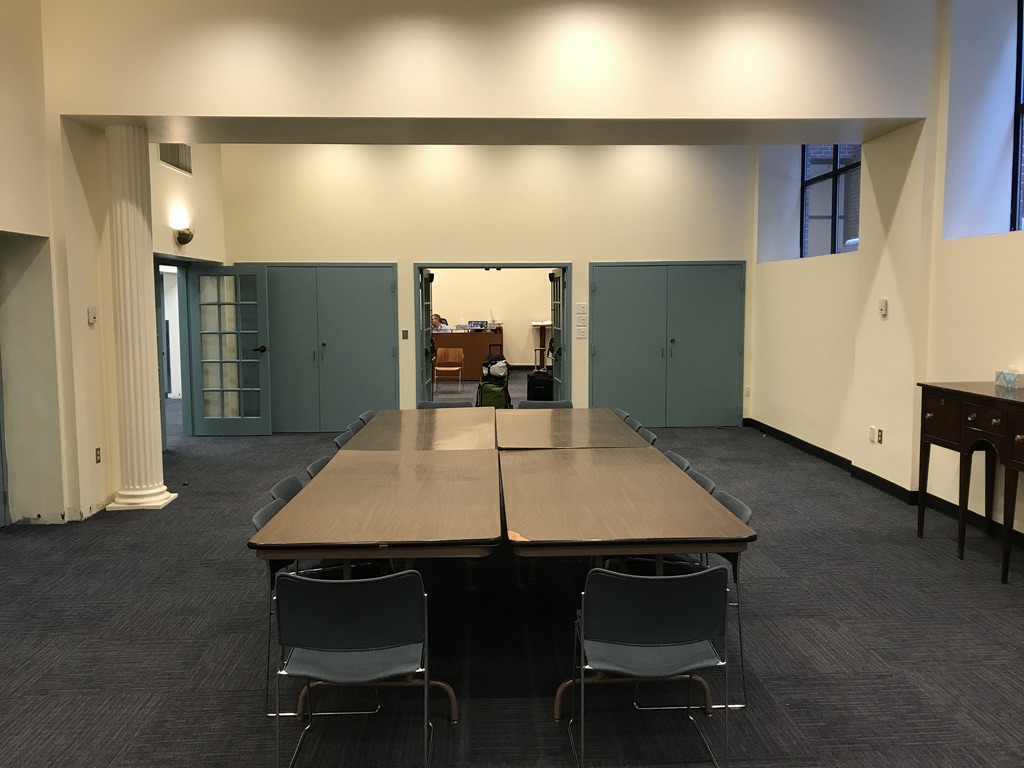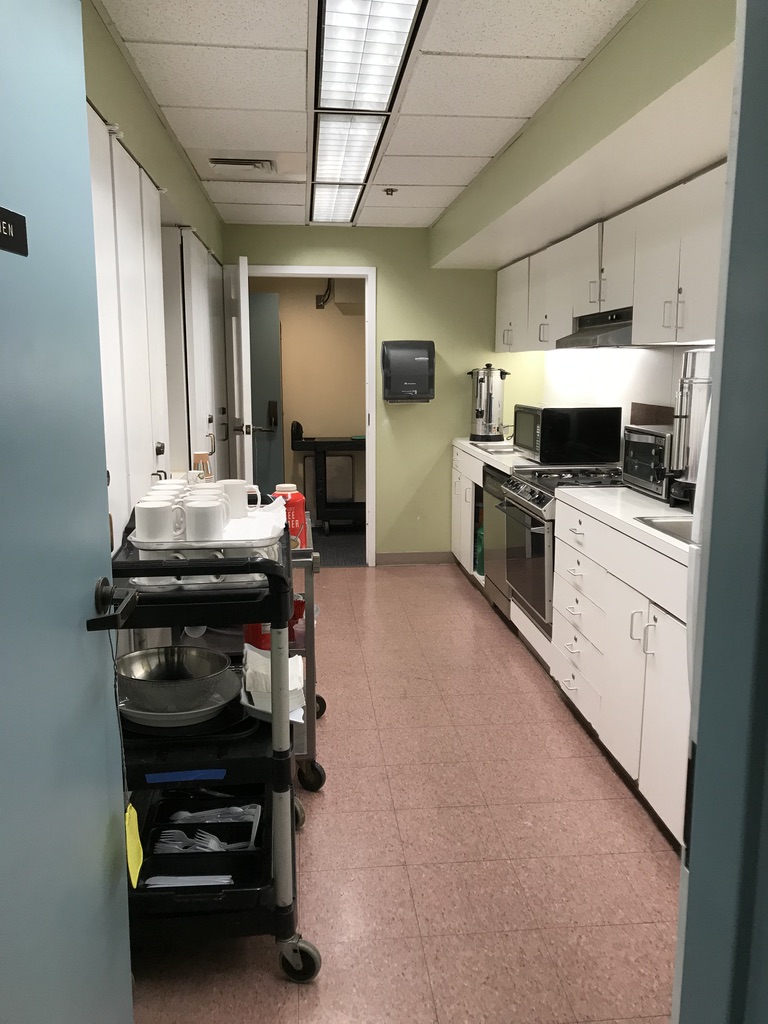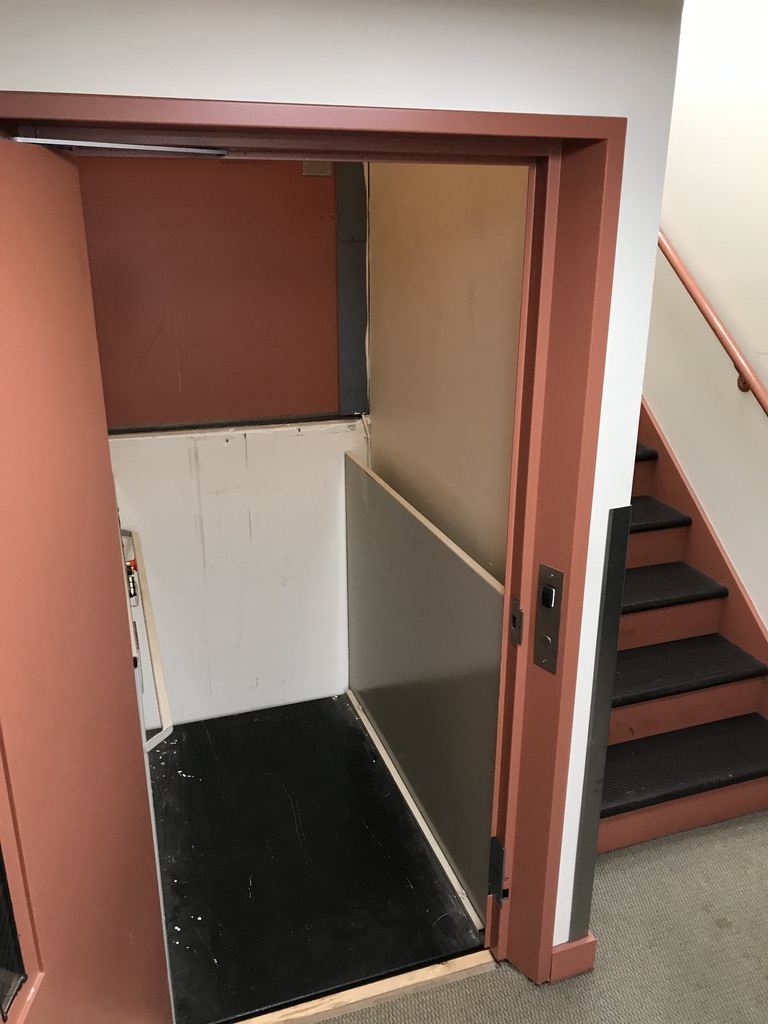 We are pleased you are interested in our space for your next event. The Cathedral Church of St. Paul in Boston has space available for use by external organizations. It is perfect for weddings, concerts, rehearsals, art shows, meetings and more. From our large, open floor plan Sanctuary to small, personal conference rooms, we hope to help you find the perfect space for your next event. Through our rentals, we seek to be a resource to the community around us by hosting events for local community groups and businesses. Our location in Downtown Crossing provides ready access to shopping, a variety of restaurants, and convenience of public transportation. A building use fee is charged, which supports the operating budget of the church.
Note: Approval of the use of the facilities does not constitute or imply endorsement of a group, its mission, or its positions. Groups approved to use facilities must not advertise the event in such a way as to imply endorsement by the congregation or diocese. Click here for the Diocesan Alcohol Use Policy.
Accessibility: The Cathedral is wheelchair accessible, with elevators, ramps, accessible restrooms, and all-gender restrooms. St. Paul's is accessible by train at the Downtown Crossing and Park Street T stops.